We all know that Cape Town has the best sunsets and sunrises in the world.  Take a look at these beautiful pictures and videos that Shaheem Laattoe took of yesterday's sunset as seen from Signal Hill.
But Before we go there – make sure you like our Facebook Page for more Awesome Cape Town News, views, pics and Videos:

Sunset from Signal Hill by Shaheem Laattoe aka @ShaqCT on Instagram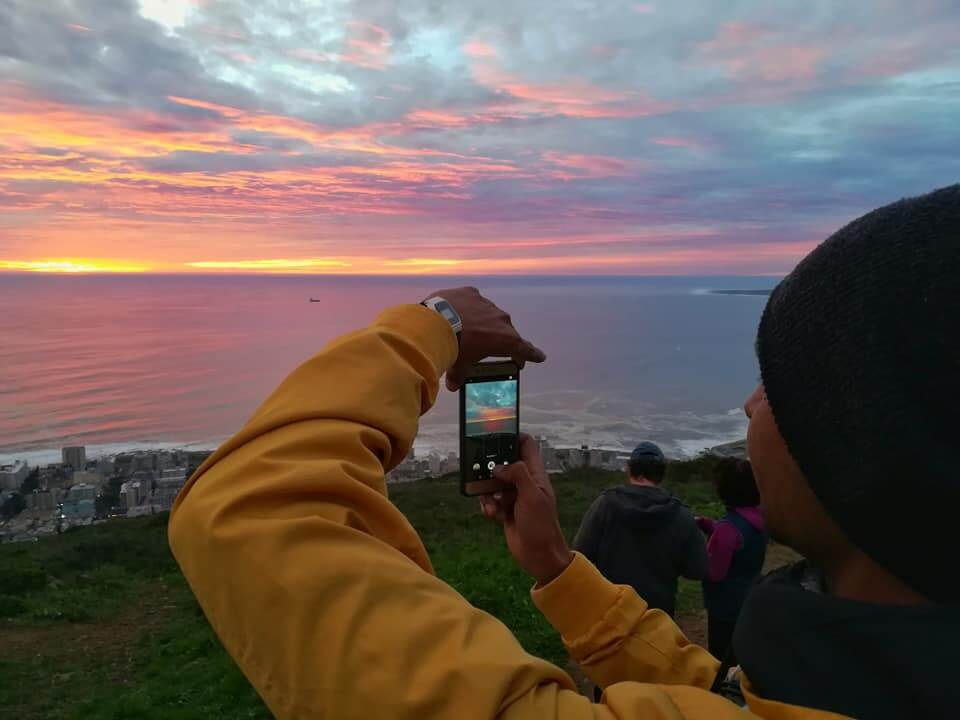 More about Signal Hill sourced from Wikipedia
Signal Hill is one of the only places in the world where critically endangered Peninsula Shale Renosterveld vegetation can be found.  Peninsula Shale Renosterveld used to be the dominant ecosystem of the Cape Town City Bowl, but was completely endemic, occurring nowhere else in the world.
Urban growth has now covered most of this ecosystem and — along with a tiny patch on Devil's Peak — Signal Hill has the only surviving sample of this vegetation in the world.[7]
Sunset from Signal Hill by Shaheem Laattoe aka @ShaqCT on Instagram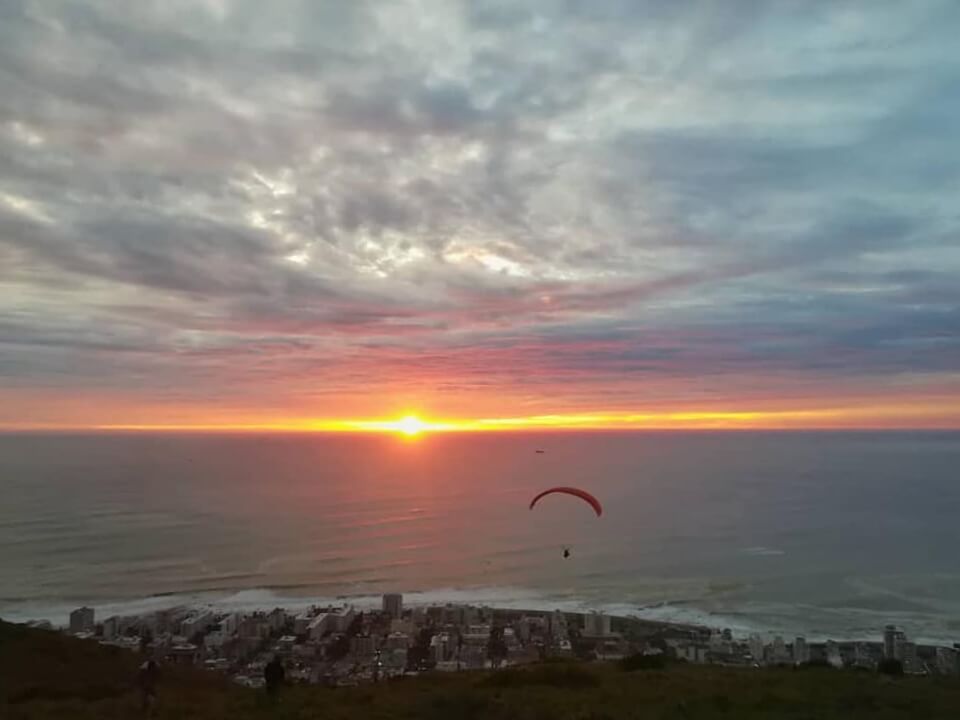 Signall Hill is a popular sport for picnics and sundownwers, Watch the amazing sunset video below.
Sunset from Signal Hill by Shaheem Laattoe aka @ShaqCT on Instagram 

Like our Facebook Page for more Awesome Cape Town News, views, pics and Videos: