Our female feature this Tuesday is the Black Mambas.
The Black Mamba Anti-Poaching Unit is the first majority female anti-poaching unit in South Africa. It was founded in 2013 aiming to protect the Olifants West Region of the Balule Nature Reserve. Over the past couple of years they have expanded, and now protect all boundaries of the Balule Nature Reserve and part of the Greater Kruger National Park.
But Before we go there – make sure you like our Facebook Page for more Awesome Cape Town News, views, pics and Videos:

With a passion for wildlife and rhino conservation, their objective is to not only protect rhinos with their boots on the ground but to voice their opinions within their community through conservation work. They strive to create a strong bond and educate communities to install a proud, sympathetic and patriotic community with pro-environmental ethos. These 32 young women and 1 man, want to be role models within their communities! Their belief is that the 'war' on poaching won't be won with guns and bullets, but rather through social upliftment and education for communities surrounding the reserves.
Their teams follow the "Broken Window" philosophy, ensuring the areas they protect are safe from poachers, by making them undesirable, difficult and the least profitable place to poach any species. The Black Mambas are the first line of defence providing boots on the ground and are responsible for the early detection of poaching insurgents.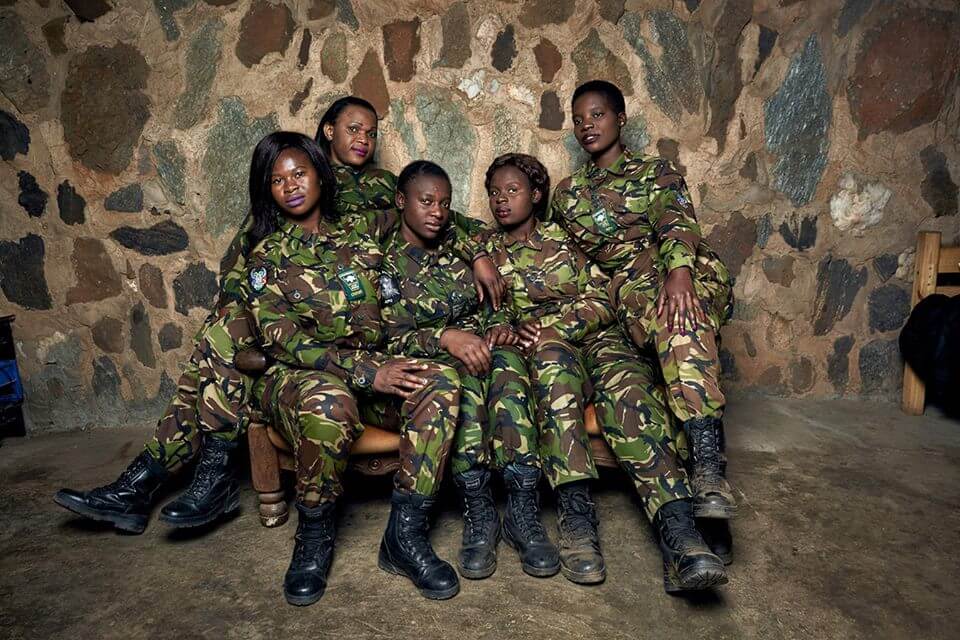 They also run an educational program called The Bush Babies Environmental Education Program that teaches the 'Babies' of the community all about the 'Bush'. The program is integrated into the curriculum of local schools, raising awareness about their surrounding environment, allowing them to gain a better understanding of conservation. Although the focus is seemingly on kids, the program also impacts its co-workers, supporters, learner's families and communities. Black Mamba members make regular visits to the schools to teach learners about poaching and the ways they are working to protect these species.
Mini Bush Babies Program, is a course also run by the Black Mambas which is aimed towards grade 2 and 3 learners on a less formal teaching approach, with the aim to make it more hands-on and as vocal as possible. They also hold a program developed for the grandparents of the bush babies' learners aged 60 years and above-called Elders in the Park. Specifically designed for those who have never been into the Kruger National Park.
To read more about them go to their website http://www.blackmambas.org, or give them a follow on Instagram, Twitter and Facebook.
Like our Facebook Page for more Awesome Cape Town News, views, pics and Videos: