We Love Cape Town!
Hello and welcome to Cape town is Awesome. It's no secret that we love Cape Town and think that it's awesome! Discover all the Awesome things Cape Town has to Offer, from delightful culinary treats to Amazing nature excursions, adrenalin pumping activities to chilling with a glass of wine, dancing on the beach to diving with sharks, watching whales to discovering hidden art treasures to shopping at the giant malls, sipping cocktails and admiring the sunset to walking along the treetops in Kirstenbosch Botanical Gardens and so much more!
We are passionate about Cape Town and all it has to offer, and that is why we decided to start this Website and share our love for everything Cape Town with the rest of the world. We want to shout at the top of our voices about all the Awesome things our city has to Offer! We Love Cape Town!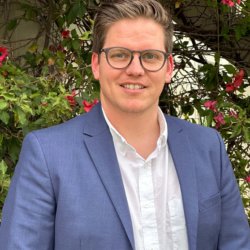 JOSHUA ROODE /  OWNER
Passionate about showcasing Cape Town and supporting local business.  I started CTIA to give local business a cost-effective option to bring themselves into the online space.
HEINRICH KNOETZE / LEAD PHOTOGRAPHER
"My photographic journey started in 2014 thanks to Instagram. Mostly through Cape Town landscape images, I've managed to build a great following of supporters wanting to see my work on a continual basis. This evolved in 2015, which started my portrait photography work."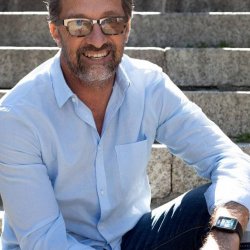 DEON BING / CONTENT CREATOR
Deon Bing knew from an early age that the outdoors was going to form a major part of his life. If he was not surfing he would find himself on some mountain trail. Fast forward a few years and his passions have remained unchanged and his love for the outdoors has grown even further. When he is not on the beach, mountain or on-air, Deon has a passion for producing video content and brewing his own beer. Clearly a man of many talents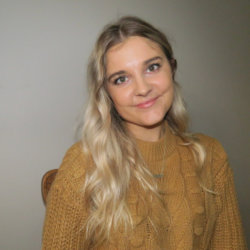 ELIZMA BURGER / WRITER
Exploring new destinations has always been a big part of my life. With 5 African countries under my belt, it's safe to say that I adore our continent. I am well-versed in its beauty and diverse cultures. As a travel writer, I aim to share my experiences and guide my readers to appreciate all Africa offers. Whilst writing away, you can find me in either the Weskus of South Africa or the south of Namibia.