Things to do
Looking for something new and exciting, explore these great articles for inspiration.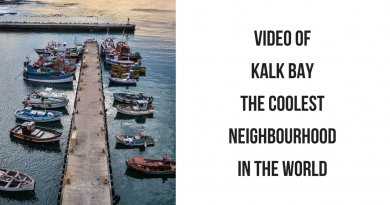 It is not unusual for Cape Town to win some cool titles and accolades, with the latest one being from
Events
Keep up-to-date with the latest awesome events in Cape Town.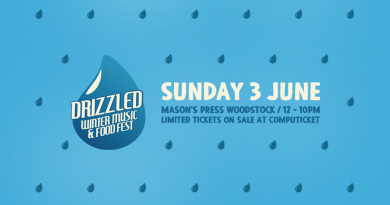 WELCOME TO THE GRAND LAUNCH OF  DRIZZLED – WINTER MUSIC & FOOD FEST Hey boys & girls. Are you ready
Food & Drink
Cape Town has amazing hidden gems and spectacular places to visit.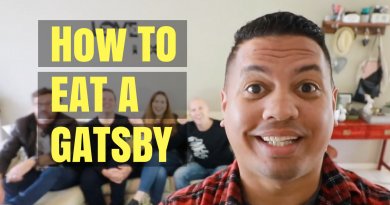 There comes a time when you have to experience the deliciousness that is known as the Gatsby. DevDondidit takes Jessica

Adventure
Adventure is the spice of life, discover awesome activities to-do in Cape Town.
When it comes to hiking trails in the Western Cape and things to do in Cape Town.  The hiking trails