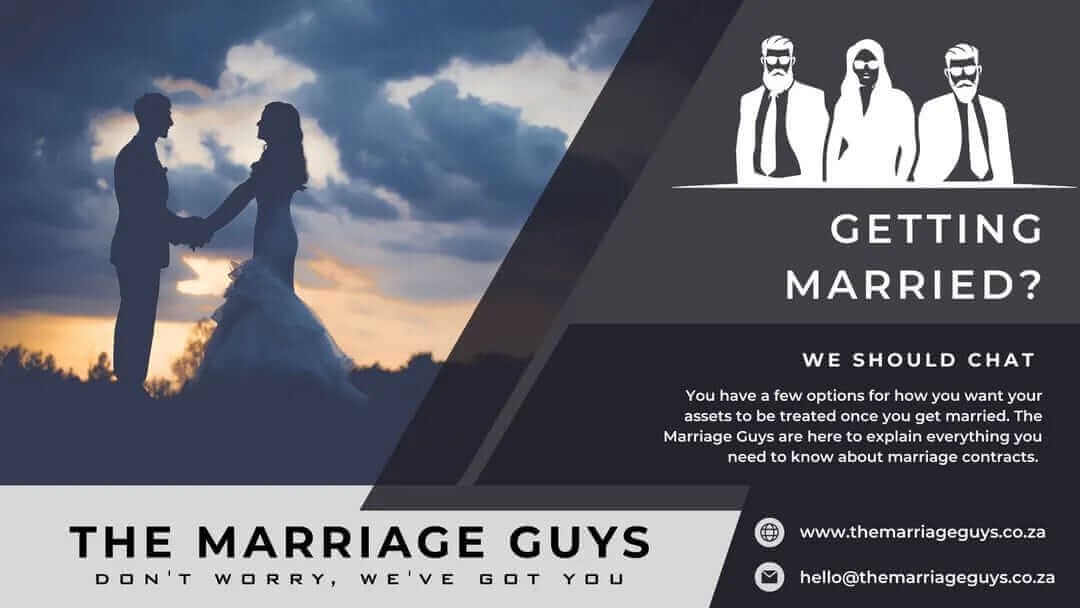 Introducing The Marriage Guys: A Revolutionary New Start-Up Changing the Way Couples Navigate Legal Marriage Contracts in South Africa.
February 22, 2023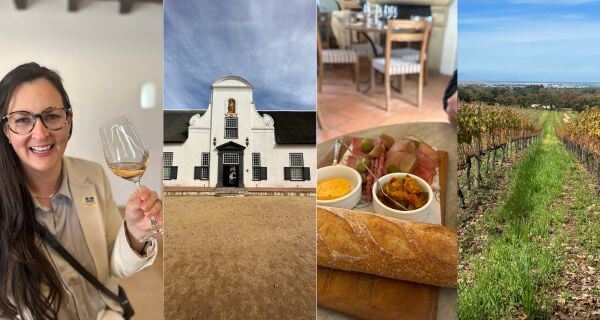 Celebrating Mother's Day and More at Groot Constantia Wine Estate with the Lady of Abundance.
May 3, 2023
The Kirstenbosch Summer Sunset Concerts, in association with the City of Cape Town, are excited to welcome Matthew Mole back to the stage in Kirstenbosch National Botanical Garden on Sunday, 19 March 2023.
The singer, songwriter and multi-instrumentalist will bring his blend of indie folk and light electronica to the slopes of Table Mountain for yet another memorable and much-loved show.
Matthew Mole rose to the South African iTunes charts in 2013 with his debut album, The Home We Built, which ultimately made him the first local artist to achieve this title. In 2016 he released his second album, Run,which again led the artist to top the South African iTunes chart. His album, Ghost, followed in 2019, and in 2020, Matthew Mole released a series of singles, including "Keep It Together", which received the Record of the Year award at the South African Music Awards in 2021.
Matthew Mole — COUNTRYSIDE
"The City of Cape Town is proud to partner with the Kirstenbosch Summer Sunset Concerts to showcase one of South Africa's most legendary artists. We are incredibly excited to see Matthew Mole at Kirstenbosch, mesmerising the crowd at such an incredible setting," said the City's Mayoral Committee Member for Safety and Security, Alderman JP Smith.
Enjoy an afternoon listening to world-class musical performances on the slopes of Table Mountain. Pack a picnic or preorder from the Kirstenbosch Tea Room (24 hours in advance) or Moyo Restaurant (five days in advance), with all details n the Kirstenbosch Website.
Tickets cost R190/p – R260/p at www.webtickets.co.za or the Kirstenbosch Ticket Office. Please note that Webtickets is the ONLY online ticketing partner. Kirstenbosch National Botanical Garden cannot guarantee that tickets purchased from third parties will be valid. (Service fees are not charged, so you should only pay the prices quoted above.)
For more information, visit www.sanbi.org or connect on social media and share your experiences using the official Kirstenbosch Summer Sunset Concerts hashtag #KBRocks.