Things to do
Looking for something new and exciting, explore these great articles for inspiration.
Named one of the "coolest neighbourhood in the world" (on a recent Forbes list) it is no surprise Kalk Bay
Events
Keep up-to-date with the latest awesome events in Cape Town.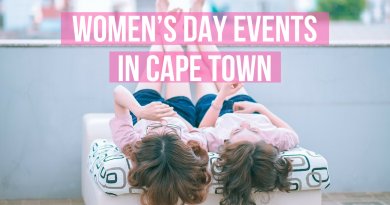 Do you have anything planned this Women's Day? Take a look at our list of Women's Day Activities in the
Food & Drink
Cape Town has amazing hidden gems and spectacular places to visit.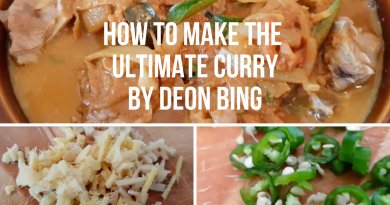 We all know Deon Bing as the fun-loving, super cool Surf Reporter who has been keeping us up to date
Adventure
Adventure is the spice of life, discover awesome activities to-do in Cape Town.
When it comes to hiking trails in the Western Cape and things to do in Cape Town.  The hiking trails