Named one of the "coolest neighbourhood in the world" (on a recent Forbes list) it is no surprise Kalk Bay is one of Cape Town's hottest towns to check out!
With just a half an hour drive outside the city, be transported to the beautifully quaint seaside village: Kalk Bay. With the sea as your backdrop, here are some awesome restaurants to check out this weekend.
But Before we go there – make sure you like our Facebook Page for more Awesome Cape Town News, views, pics and Videos:

For all the foodies out there here are some of Kalk Bay's finest restaurants! (a must!)
Restaurants in Kalk Bay: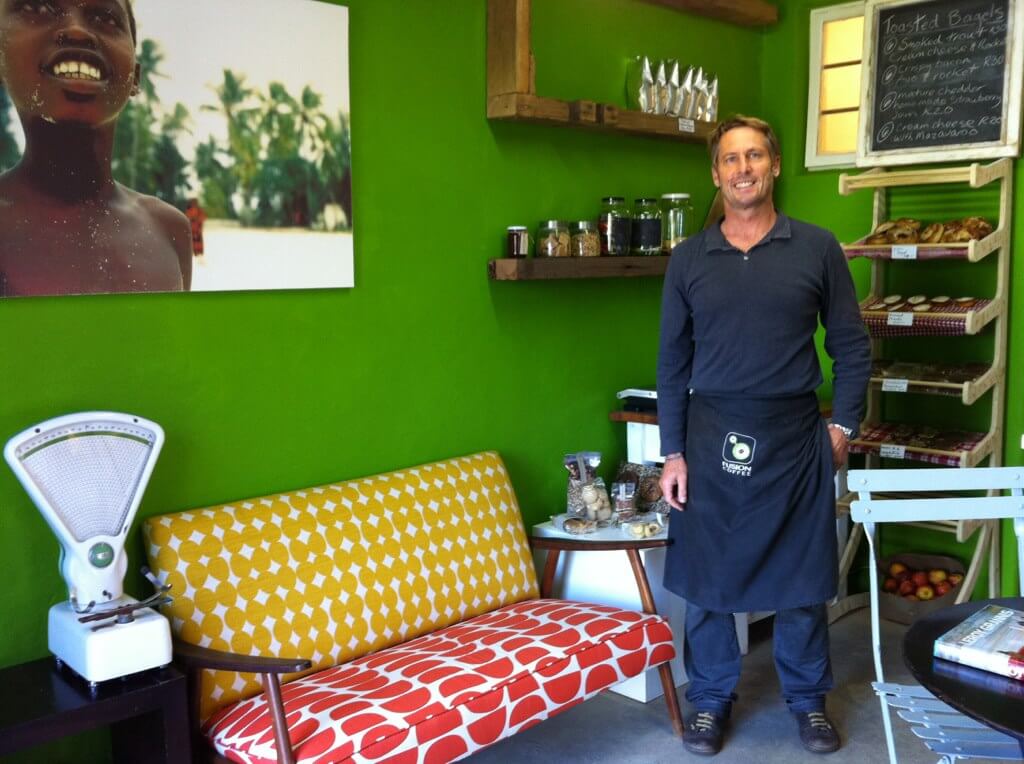 Picture credits: Bobs Bagel's Facebook page
Bobs Bagel Cafe– a bagel away keeps the doctor away 😉
https://www.facebook.com/Bobs-Bagel-Cafe-158947450935975/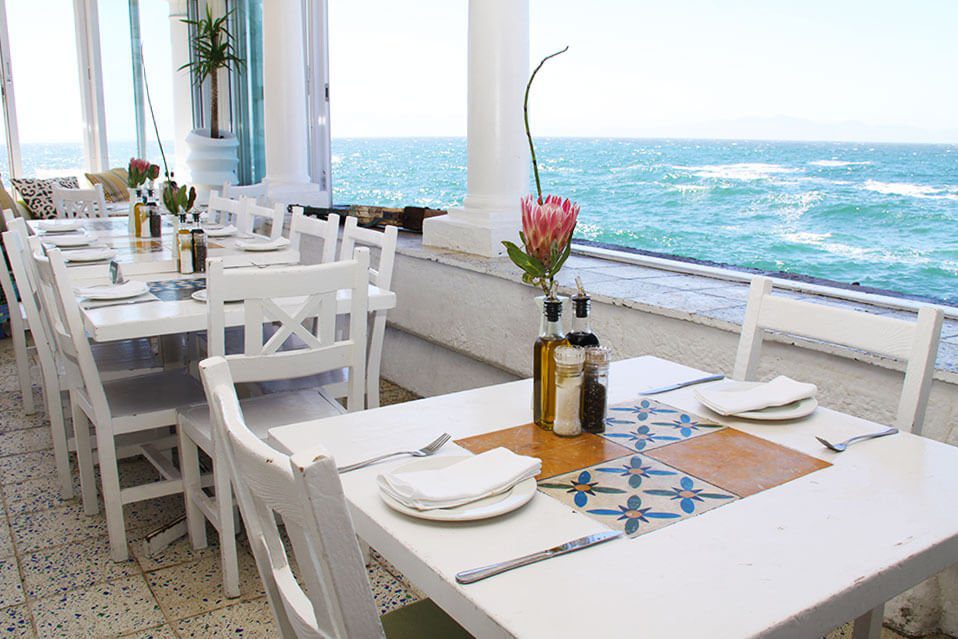 Picture credits: Lucky Fish and Chips's Website
Lucky Fish and Chips and Live Bait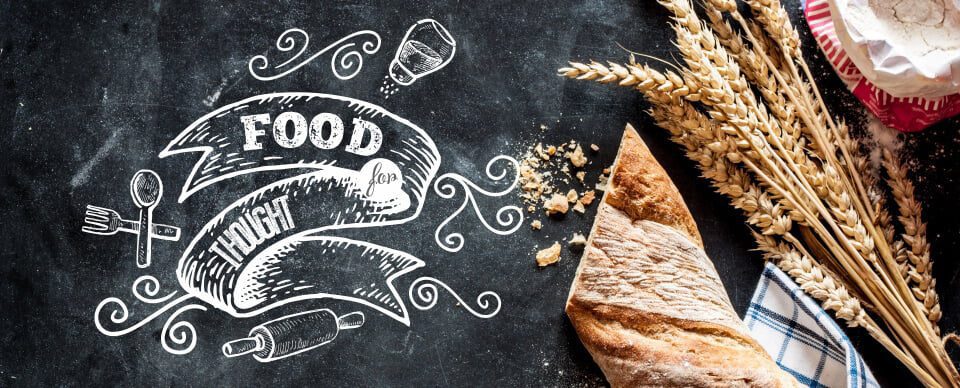 Picture credits: Lekker's Facebook page
Lekker (lekker food for all)
Picture credits: Kalky's Facebook page
Kalky's– always great for a vibey fish and chips!
www.facebook.com/kalkys.seafood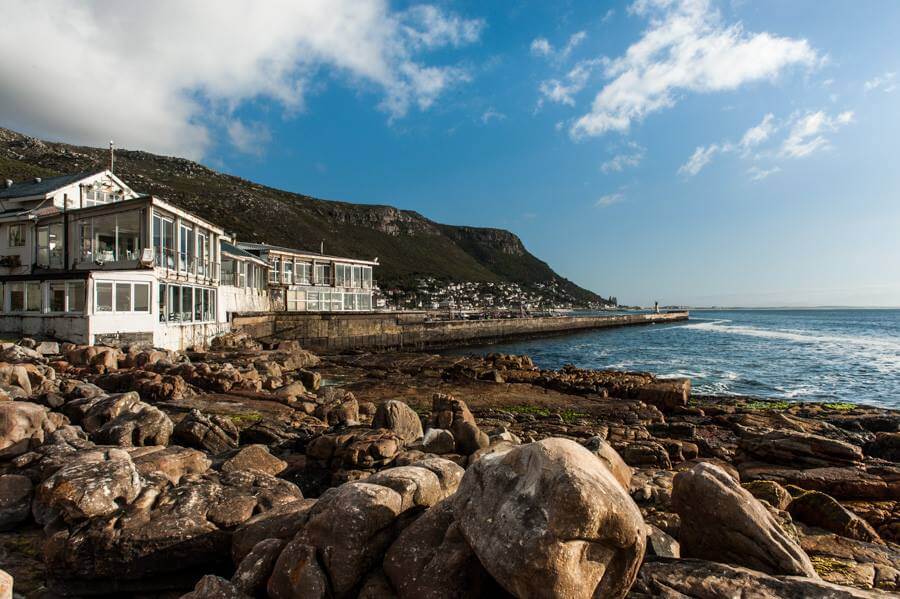 Picture credit: The Harbour House's Facebook page
The Harbour House– if your wanting to treat yourself this is definitely a must!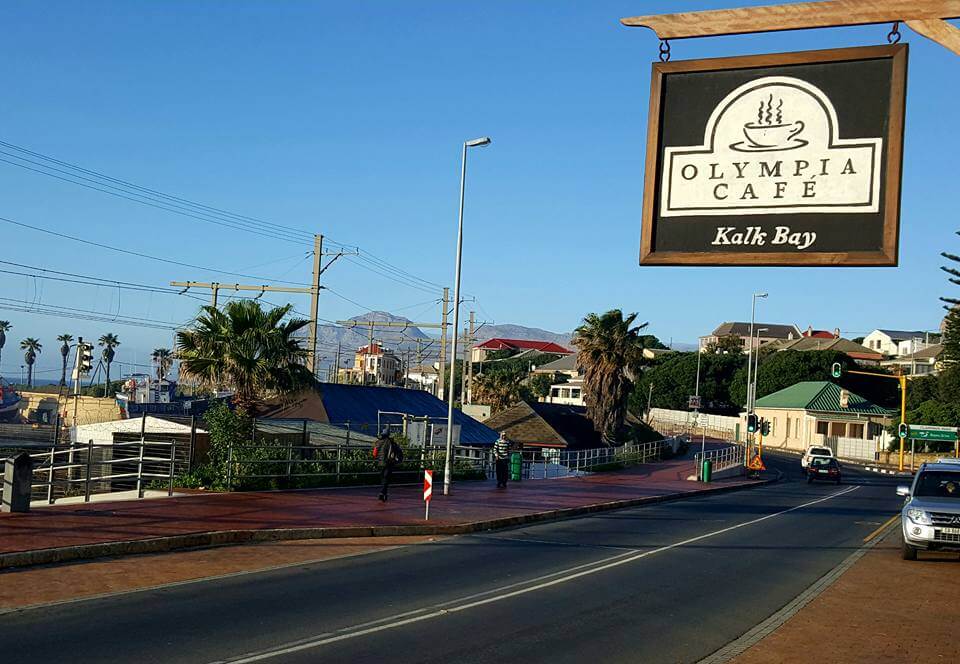 Picture credits: Oympia Cafe's Facebook page
Olympia Cafe and Deli
www.facebook.com/OlympiaCafeKalkBay/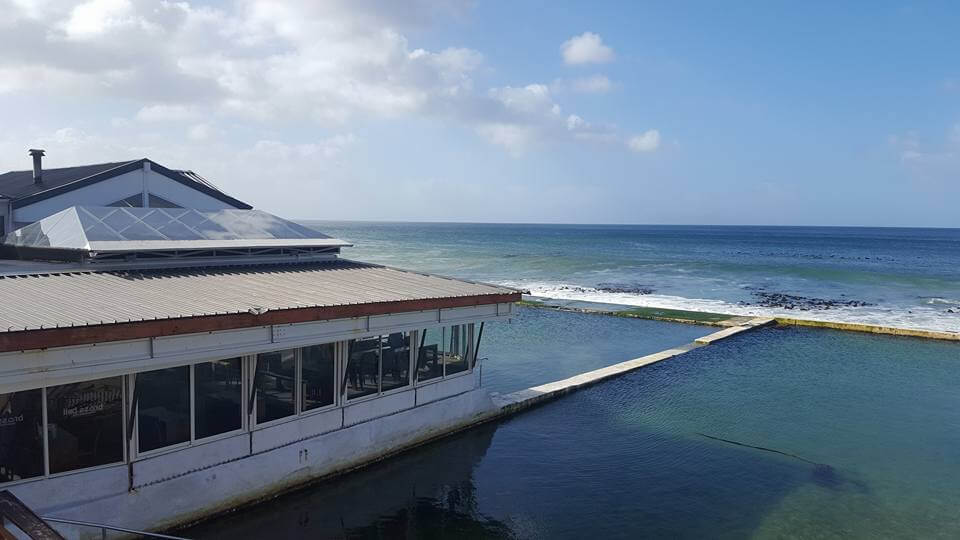 Picture credits: Brass Bell's Facebook page
The Brass Bell– Food and Entertainment (even holding Karaoke Nights every Wednesday)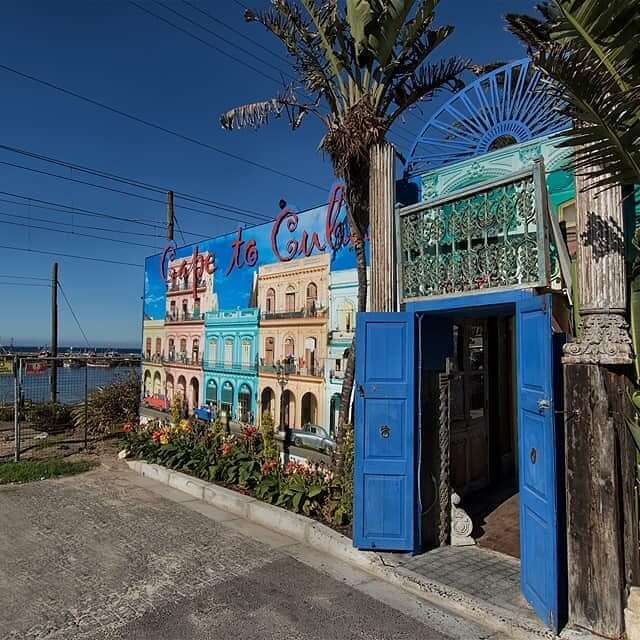 Picture credit: Cape To Cuba's Facebook page
Cape To Cuba– Tapas bar and restaurant, with gorgeous views of the sea.
For the theatrics

The Kalk Bay Theatre– have a meal at their restaurant before your show.
And if you like ice-cream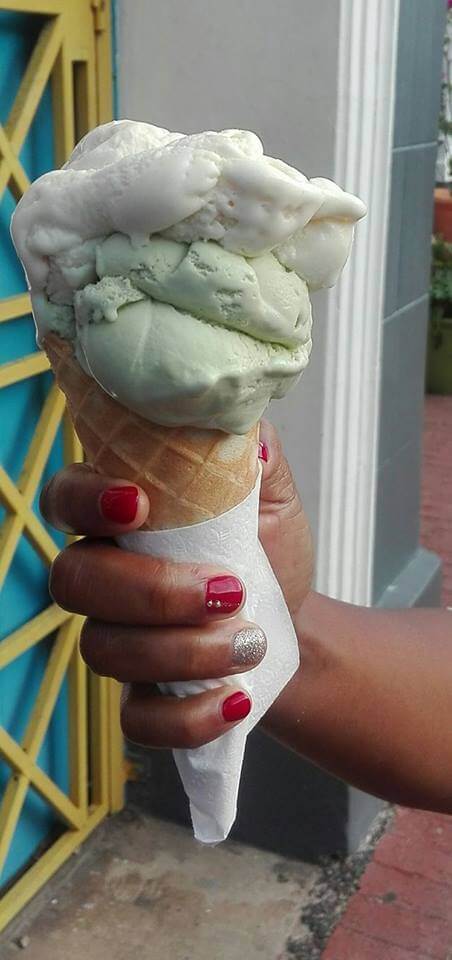 Picture credit: Vuyokazi Motheroftwo Tshabala on Ice Cafe's Facebook page
Ice Cafe
https://www.facebook.com/pages/The-Ice-Cafe-Kalk-Bay/167581509976892?ref=br_rs
Plus plenty of cool activities that you can do like…
Like our Facebook Page for more Awesome Cape Town News, views, pics and Videos: